Help you get all the collaboration tools at once
Log in to the browser anywhere and through various devices, support mobile devices, and ensure data security through device management functions.
Use Gmail and Meet to communicate in real time, quickly arrange team trips, and send and receive letters at any time without missing out. Synchronous editing of Google Drive and Google Forms documents to solve the problem of files and information gaps in letters, and to obtain the latest information and plans at any time.
No upgrade and version restrictions
The global leading professional technical team native to Google will continue to add various features to Google Workspace to help employees increase productivity.
Users do not need to manually perform system updates, do not need to install patches, and avoid downtime losses. There is no need to upgrade hardware equipment or download additional software, and it is always easy to use the latest features.
Solve service disconnection, host crashes and backup problems, and ensure 99.9% normal operation. Important information is instantly backed up in a Google data center remotely, which serves as an absolutely safe backup space for the company.
Service Introduction

Face-to-face communication makes decisions faster.
Use the shared calendar to check when others are available, and schedule meetings with automatic email invitations.
With just one click, you can initiate a video conference from any camera-enabled computer, mobile phone, or tablet.
View the results of the work with team members by sharing the screen and make immediate decisions.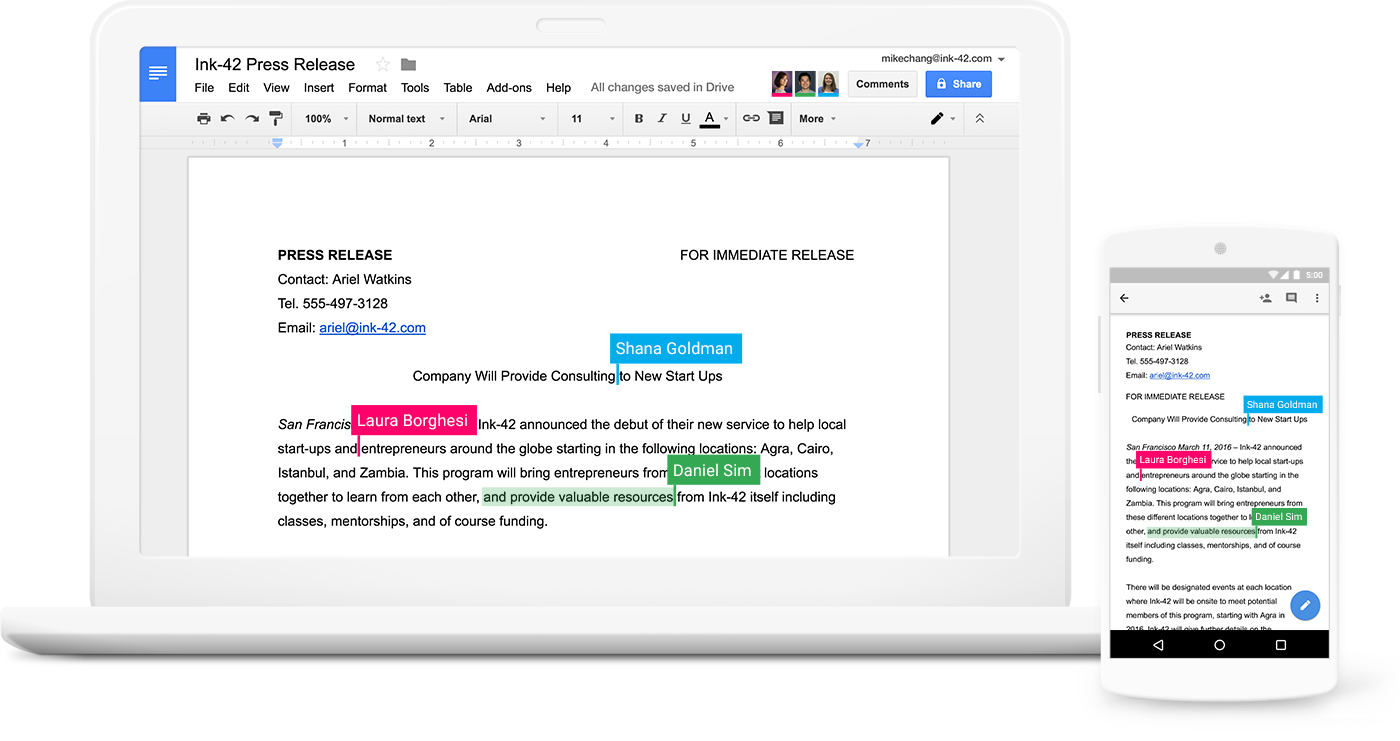 Real-time collaboration.
Whether you use the Internet or not, you can easily access documents, spreadsheets, and presentations on your device.
You can work in the same document with team members or people outside the company. You can also view the edits made by others in real time, communicate with the built-in instant messaging function, and ask questions through comments.
Multiple people can process a document at the same time, and the system will automatically save all changes.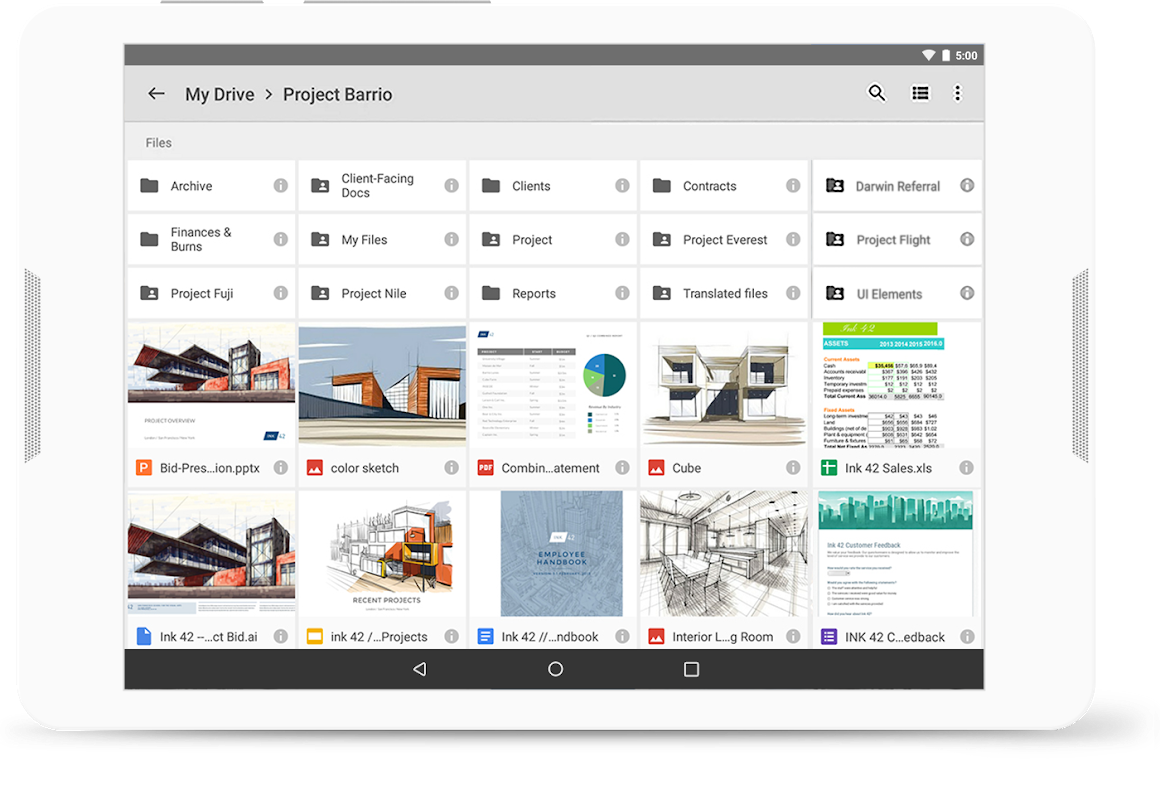 Use the cloud to store and share files.
Centralize all your work in one place, so you can safely access your content on your computer, mobile phone, or tablet.
Quickly invite other users to view, download files, and collaborate, without using email attachments.
File updates are automatically saved to the cloud drive, so the files accessed by each user are definitely the latest version.

Protect your data and device security.
You can set up security settings such as two-step verification and single sign-on, and use mobile management services when the device is lost or employees leave to ensure that your company's data is safe.
Archive e-mail and instant messaging records, and control the retention time.
You can use the management console to easily set security settings centrally, and enjoy 24/7 Google support services via phone and email.
Purchase difference
| | | |
| --- | --- | --- |
| | GrandTech Cloud Services Technology | Google official |
| Amount | Fees in Taiwan Dollars | USD denominated |
| payment method | Online credit card/remittance/bank transfer | Swipe online |
| Billing method | Annual payment/annual monthly payment/flexible payment | Annual payment/annual monthly payment/flexible payment |
| Business tax | 5% | no |
| Invoice | Open two-part or three-part | no |
| Import service | $3,600 New Taiwan Dollar / DNS setting included / one-time fee | Set it yourself |
| Education Training | Provide billing-based customized education and training | Dial 0800 to the Google Workspace Customer Center |
| Q&A service | Free in Taiwan: Email/Phone | Dial 0800 to the Google Workspace Customer Center |
| technical support | Free in Taiwan: Email/Phone | Dial 0800 to the Google Workspace Customer Center |