Microsoft announced in April 2020 that the business version of Office 365 will be fully renamed Microsoft 365. Providing integrated corporate services, enhancing digital competitiveness and accelerating innovation, contains three key advantages:
1. Cloudization: can be used across platforms and devices
2. Teamwork: Maintain high productivity
3. AI smart application: comprehensive control of information security
What is Microsoft 365?
Microsoft 365 is a cloud-based subscription service that provides the best integrated tools for everyone's current working methods. By combining top apps (such as Excel and Outlook) with powerful cloud services (such as OneDrive and Microsoft Teams) to even further strengthen your device and information security, Microsoft365 allows anyone to create and share via any device anytime, anywhere content.
Office is with you anytime, anywhere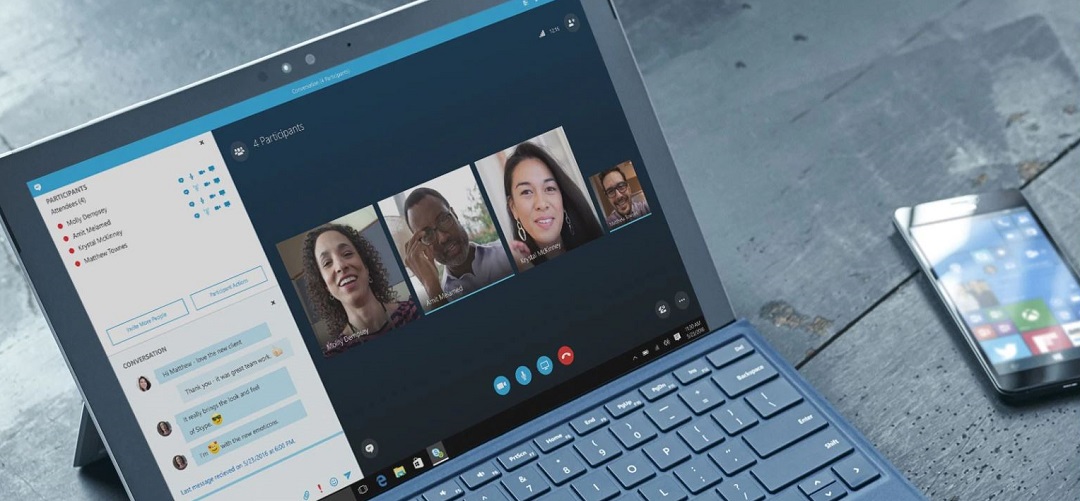 Users can create and edit content through Office applications, and instantly share them with anyone from PC/Mac or iOS, Android or Windows devices. Whether in the office or out of the office, they can use the first-class productivity tools they are familiar with.
Applicable to all levels of users
The business version can add your company name to your corporate email address to create brand recognition, and easily create customized marketing materials to promote your own business. Communicate more closely with customers and colleagues through multiple communication tools such as e-mail, IM, social networks, and video conferencing.
Tools suitable for teamwork:
Regardless of where they work, users have 1 TB of cloud storage space. There is enough space to hold all files. Store files online. You can share files with people inside and outside the company when needed, and through multiple parties. HD video, content sharing, shared calendar and group chat, even if you are not in the same office, you can keep in sync with your team.
Tools needed to run a business:
Provide powerful tools to manage customer relationships, so that they have the ability and support to make perfect decisions.
You must not know the six features of Microsoft 365. For different enterprise scales and different usage needs, choose the most suitable plan for you:
| | |
| --- | --- |
| The most familiar Office software service subscription can download the Office software and install it on 5 PC/Mac + 5 mobile devices for offline use. Whether you are using a mobile phone, tablet or computer, you can easily use the most familiar Office | Powerful file management Relies on it for collaboration. SharePoint Online cloud collaboration website, can also be used as a project management website, and set permissions to control files that can be synchronized across devices, edited together, and shared with others according to permissions |
| One-stop online operation to solve the best collaboration platform inside and outside the Microsoft Teams organization. Channels can be divided to properly distinguish between internal and external personnel remote video conferences, team discussions and message communication, team file control and online collaboration support file management, document collaboration, Whiteboard, calendar and third-party integration | Enterprise-level email service Exchange Online 50GB capacity large mailbox email, calendar, corporate address book, cross-platform devices can be accessed and updated simultaneously Professional-level spam and malware protection Use your domain name to send emails |
| Multi-faceted information security protection is strengthened and upgraded to improve phishing and ransomware protection to protect enterprises from advanced cyber threats. Use encryption to control access to sensitive information, avoid accidental data sharing, and protect the security of devices connected to the data. , Keep the latest version in sync | Essential for resource sharing OneDrive for business use with cloud hard disk space, storage space up to 1TB, remote work, file sharing, no need to worry about insufficient cloud space, provide a variety of mobile device APP for file access and editing |
Now selling Microsoft 365 plans at a glance